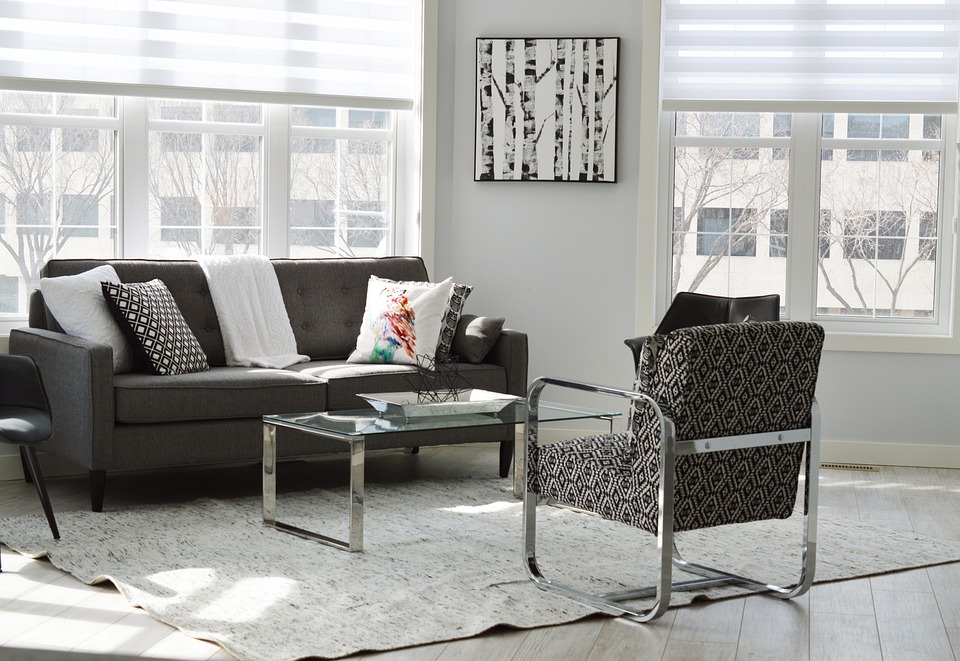 When it comes to home improvements and home renovations, the first thing we will think of (and worry about) is the price. But it doesn't have to be that way, and home improvement should be "life improvement".
If your space doesn't "spark some joy" into your heart, you don't have to overhaul your home, nor throw away everything and buy some new stuff.
Here are some tips to level up your home without breaking the wallet:
LIGHT 'EM UP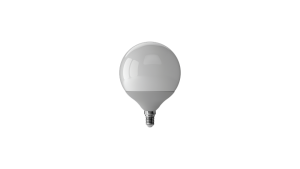 Sometimes it's not the furniture, items or space that doesn't give a spark in you, but it's because of poor lighting in the area. And what better (and cheaper) way to do that than using natural lights. Check your drapes if they are out of place. You might have mixed up the drapes and instead of using block out curtains in your bedroom, you might have it in your living room. Play with your existing drapes to ensure that you can manage the sunlight coming in to your home where you want, when you want it.
On a same note, updating your light bulbs to get the best illumination and energy efficiency would help lighten up your mood (and your wallet in the long run). They may be pricey compared to your regular fluorescent and incandescent bulbs, but they last longer and use less electricity.
5 Watt bulb: P99 – P250 per piece (mall price, could be cheaper in your local hardware store!)
UPDATE THE PAINT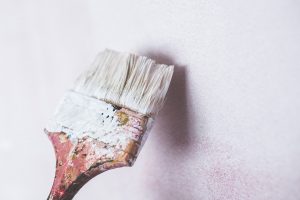 When was the last time you had your walls (re) painted, by you or a professional wall painter? Our best bet is, since you got your place (which could be a year or more already). Your wall paint gives the overall mood of your home, and as the years pass and the paint fade, it might as well display "boring" all over it. So updating, or at least, retouching your paint would be a big help in improving the overall mood of your place.
The good news is, you can have this as your next family project. All you need would be some sand paper (to remove old paint or at least even out the surface), lots of old newspaper, paint brush, roller brush with pan, paint thinner, and of course, paint! You can find some videos on how to paint walls all over the internet, and you can even add a design. You don't even have to be very artistic when doing this.
Wall Painting Materials: P2,500 – P5,000 (depending on how big your wall surface area is and the damage that needs to be "covered up")
Professional Wall Painting Service: P15,000 and up (depending on how big your wall surface area is)
FANTASTIC FLOORING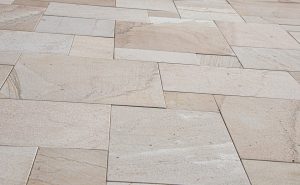 The floor is the most overlooked surface in the house when it comes to home improvement, but is as significant as placing a chandelier on your ceiling.
Marble flooring and ceramic floor tiles are expensive and covers only a little versus its cost (tiles + tile adhesive + grout + labor cost). Updating your flooring in the future could be hard labor too and could take some time to complete. The best solution for this is to make use of DIY floor stickers. There are great floor stickers available on online stores, and so many designs to choose from, which you could easily place on your floor by yourself in a day.
For a 20 square meter floor area: DIY Floor Stickers: P13,500 to P15,500
Ceramic Tiles: P18,000 – P22,000 (all materials with labor)
MAXIMIZE VERTICAL SPACE
We love to keep stuff that have sentimental value for us, and most of the time they can be found under our beds, big boxes around the house or taking up space inside a cabinet.
Take advantage of unused vertical space by using the space on top of your cupboards/kitchen cabinets or installing racks or shelves on walls where you don't have anything on it yet. This will help provide you more space where you walk on to, or to open up space for new stuff. This is very helpful in the shower (for towel rack storage) and in storage rooms in keeping important documents dry from possible flooding.
Stainless racks: P300 – P650 per piece
Don't hesitate in improving your home, after all, this is where your heart (and family) is. After doing some renovations, don't forget to do a post-renovation cleaning to ensure that your home is totally clean and safe for your family.