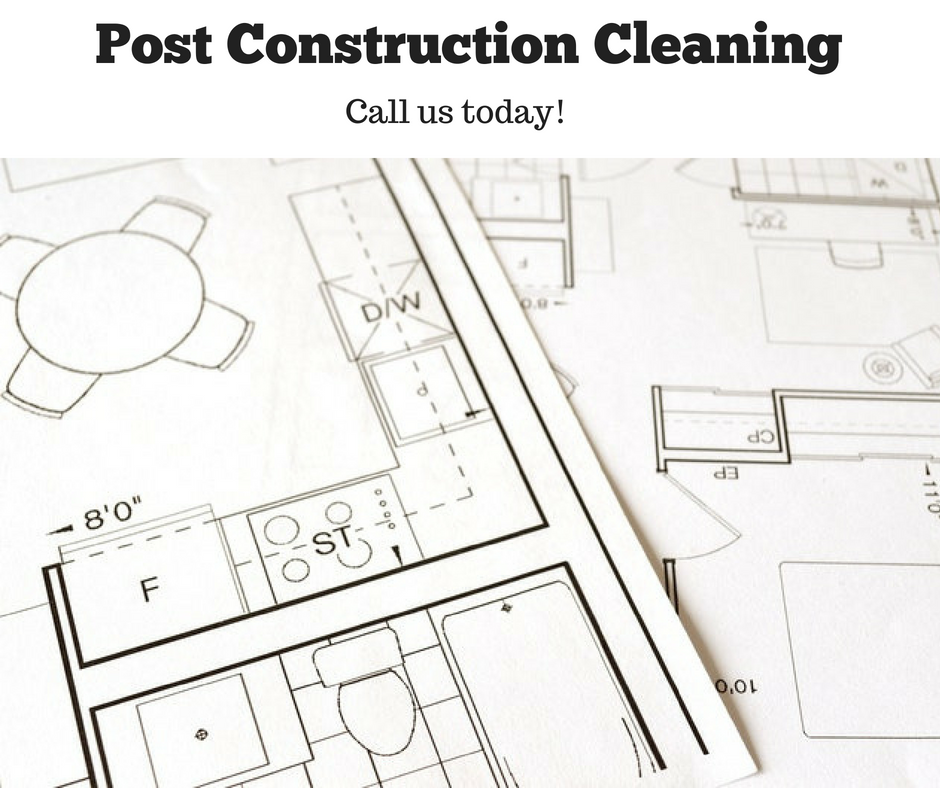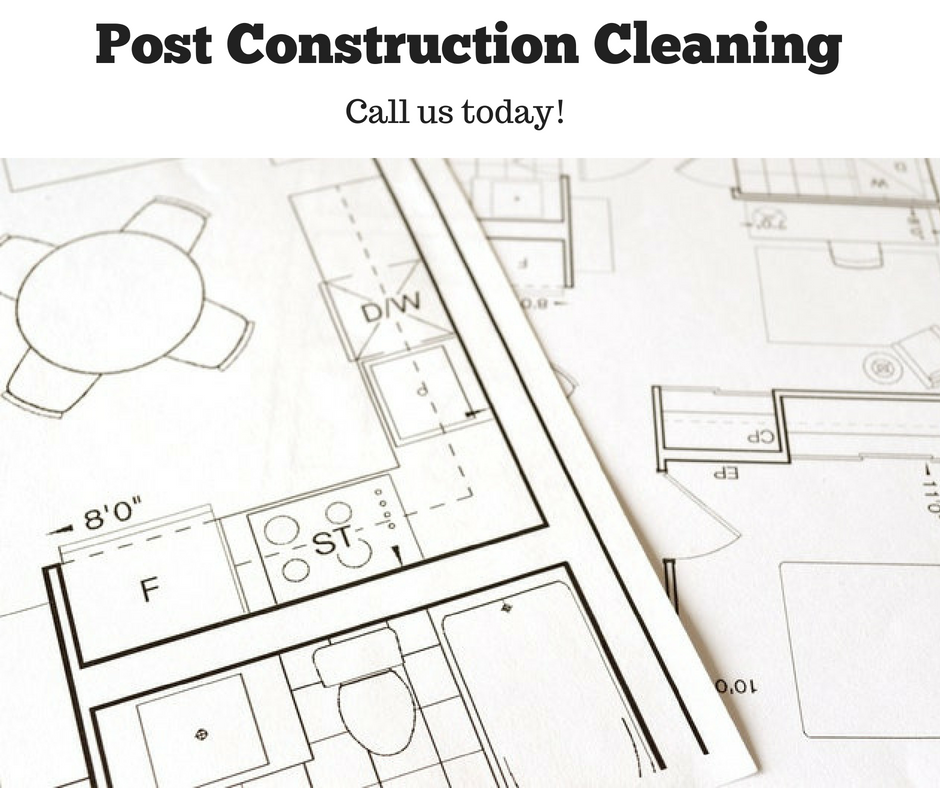 Post construction cleaning or post renovation cleaning is a must for any spaces that's newly constructed or renovated. Before a proper turn over or move -in, a thorough cleaning must be done.
Call us to help you have the cleanest space ever!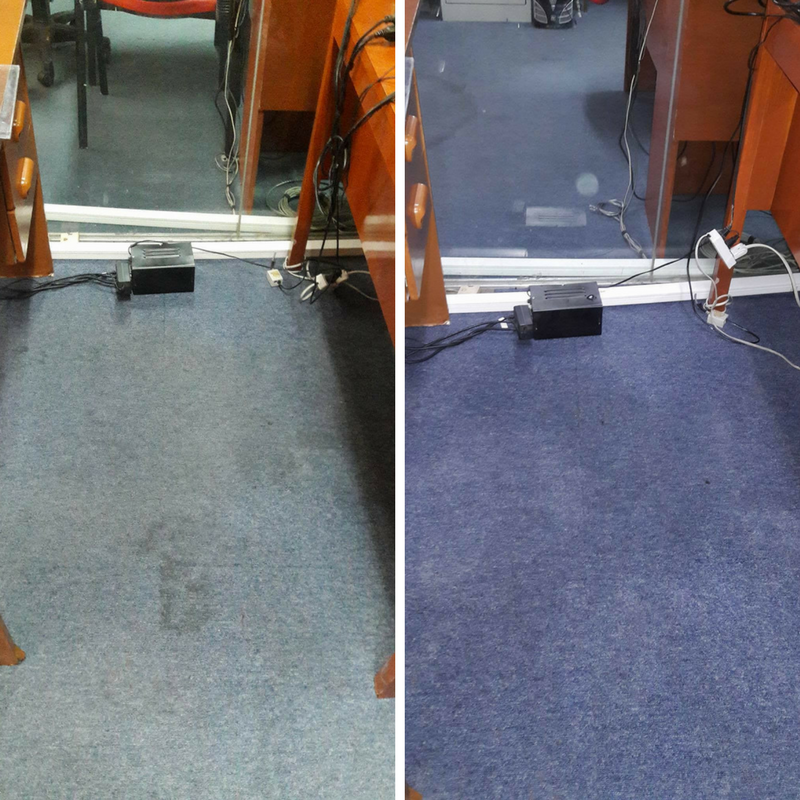 You must take care of your office carpet as this is one of the expensive items that were installed in your office. Dirty and moldy carpets can cause breathing problems which will result to slow production of your staff.
Have your office carpet cleaned by experienced cleaners only or else the problems can get worst when erroneously handled. (Trust us, we've cleaned  A LOT of back jobs and it was as thrice as hard and thrice as stressful to the office owners or property managers).
Call us – 994-7870 | 650-9018 | 0917 144 2632
Email us- inquiry@cmdcleaning.com
We have a lot of before and after photos in our Facebook Page, you can check them out here.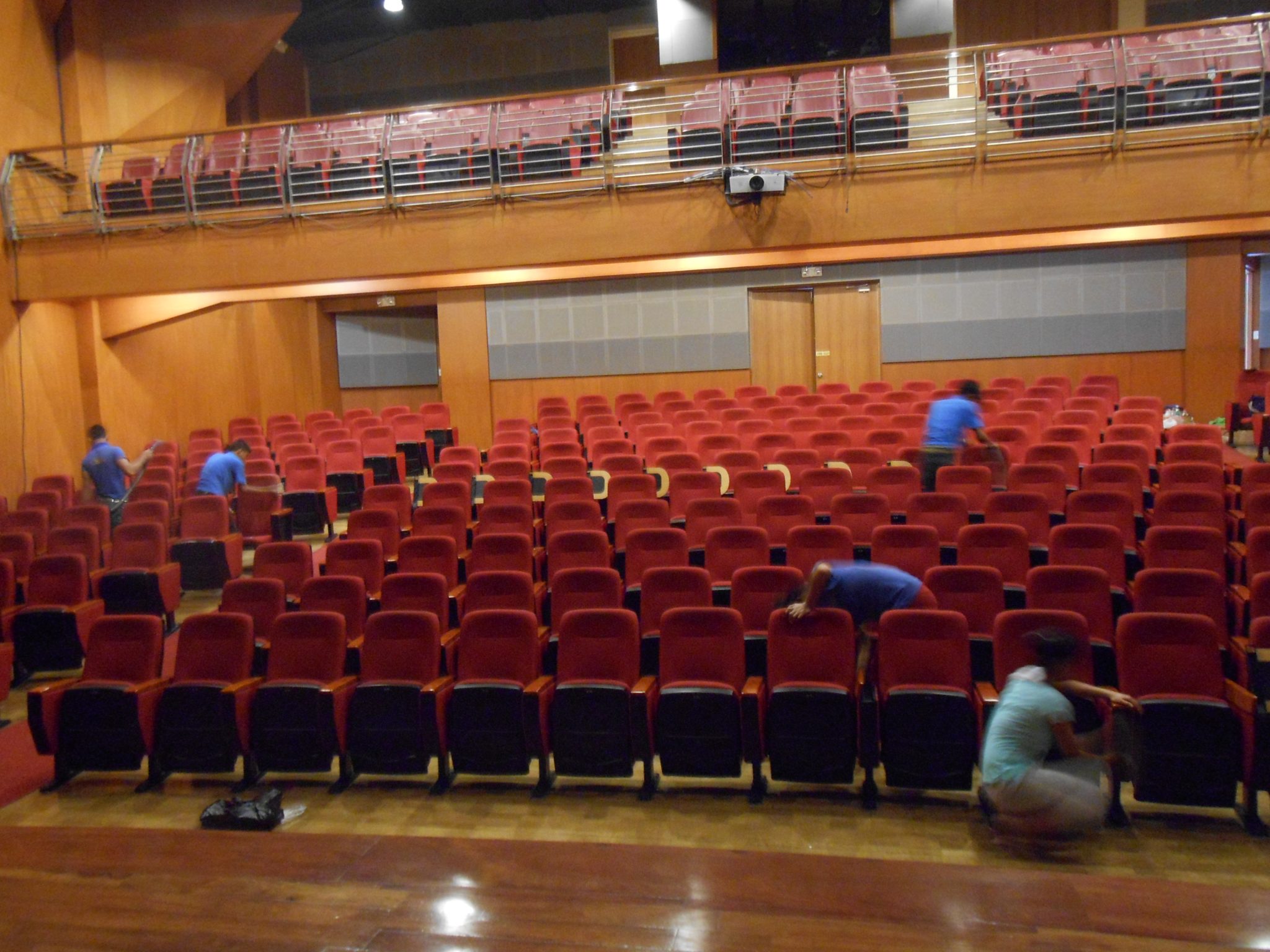 Auditorium chair cleaning must be done by highly experienced cleaners or you will end up having damages on the auditorium floors and chairs. Our cleaners have been cleaning auditorium – both private and family owned- for 5 years.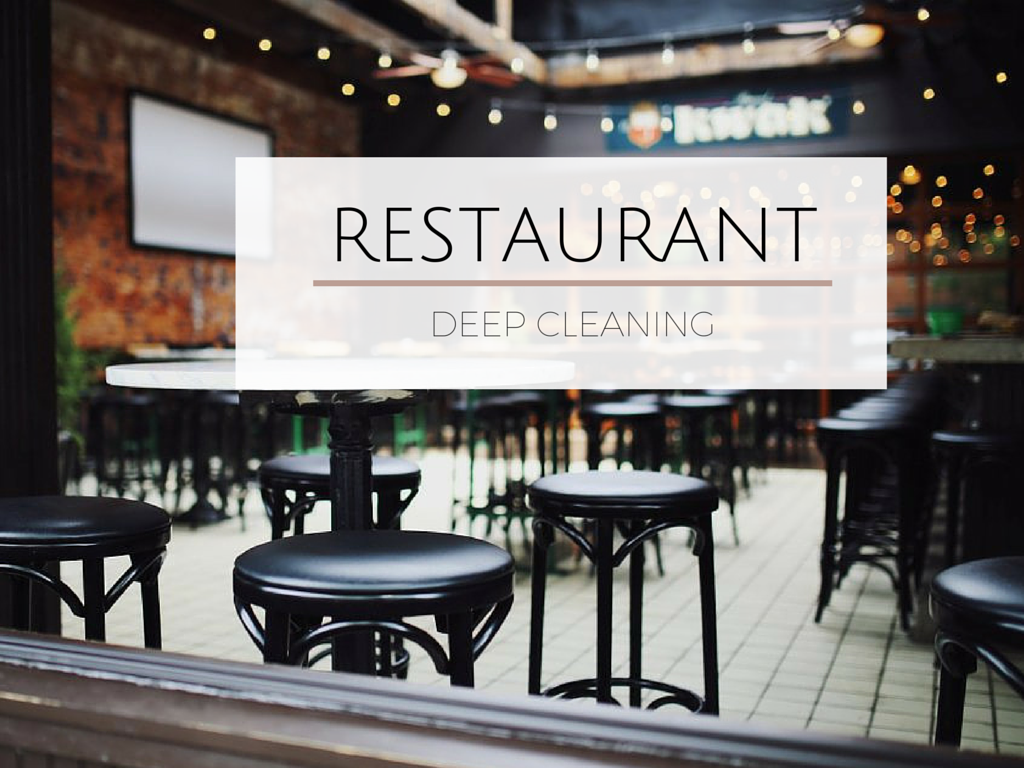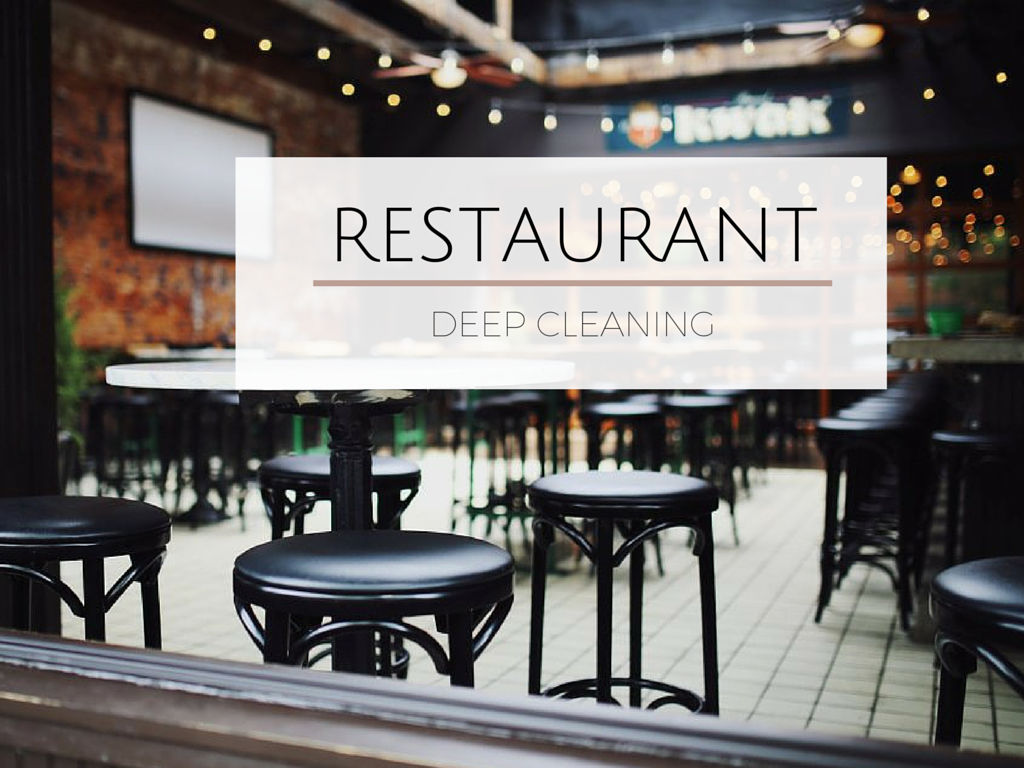 It's not enough to serve good food to your patrons. It must be CLEAN food as well.
Achieve that goal by calling us for a deep and thorough kitchen and restaurant cleaning.
Our cleaners are highly experienced and trained on proper handling of kitchen equipment.
Check out our Kitchen Cleaning Service that we offer here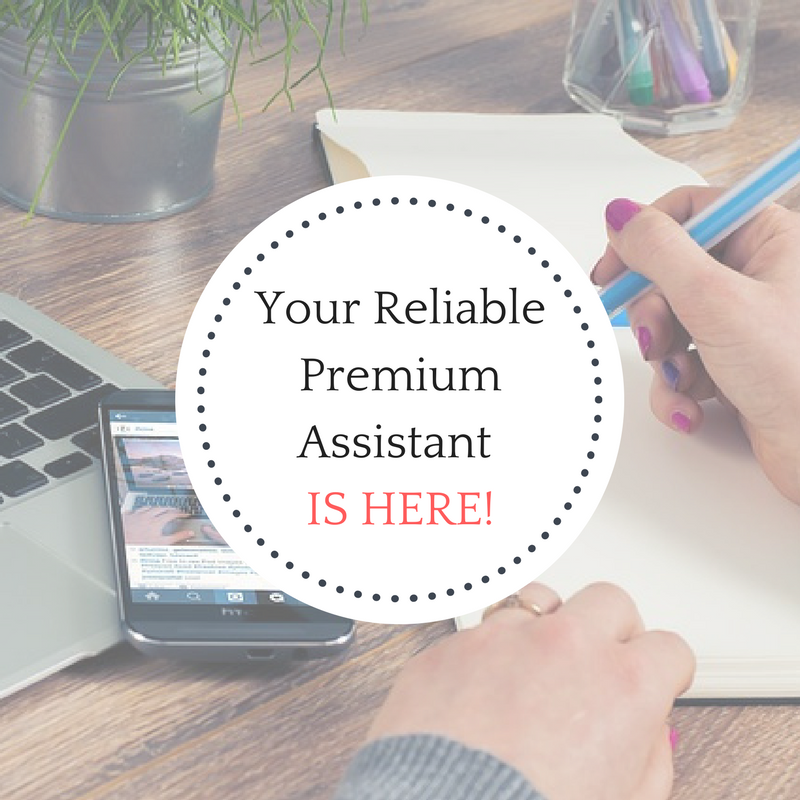 Premium Assistance is a service we offer to our busy clients who want to have someone reliable do their errands for the day.
For more information about this service, kindly go here- http://www.cmdacleaning.com/premium-assistant-pa-day/