CMDA CONDO & OFFICE CLEANING SERVICES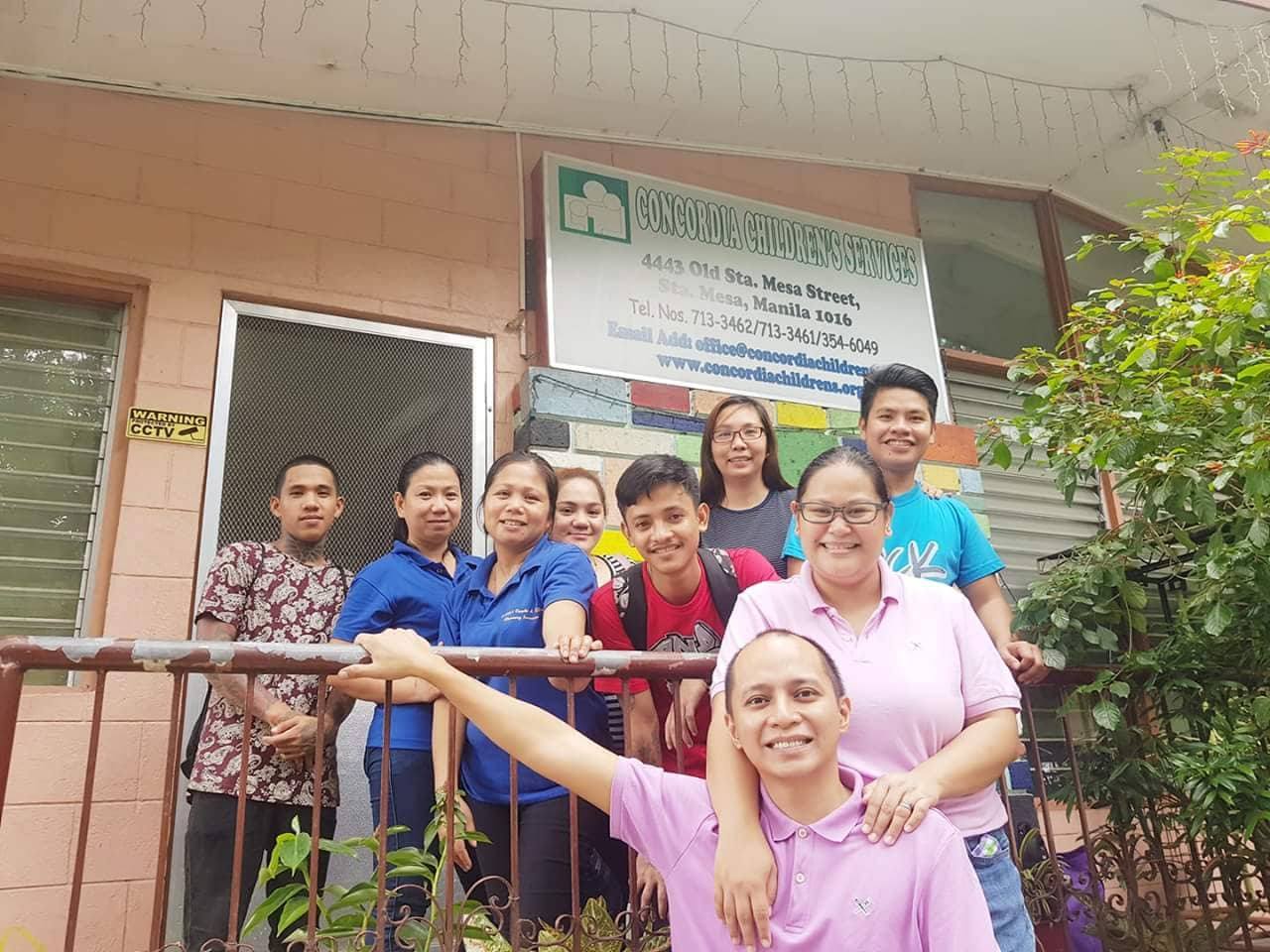 Hi friends!
I'm Reena and I own CMDA Condo & Office Cleaning Services. This business idea is a brainchild by my awesome Mom and the concept, ideals, motivations are all developed by me and my husband.
We are condo dwellers ourselves for nearly 12 years and we experienced first hand issues with our condo's wear and tear, post construction clean up, moving in and out preps and so on. It was a struggle for me to find help in making sure our home is clean, sanitized and fit for kids to live in (you know how kids are in small spaces). I learned to be overly meticulous especially with how I clean our home. I am a true believer that in order for us to have a blissful life, it should start at home. I started to research about cleaning specific areas of our home and discovered products that truly help and along the way, discarded cleaning stuff that doesn't. Through long nights of research and practical applications, our cleaning business ideas began.
I personally developed a cleaning process and trained my first ever cleaning team. I was pregnant at the time and was not allowed to go "out in the field" so I tasked my husband to be the team leader of our teams. He scrubbed, vacuumed and cleaned making sure he spots areas I want to be cleaned. From then, our teams grew and I soon realized that I'm doing all of this not just for profit but to help out my teams have a stable income and a fair, decent job to lean on.
CMDA now offers deep cleaning services to condominiums, residential houses, offices as well as restaurants. We are also know for our expertise in post construction cleaning, carpet shampoo, mattress shampoo, office chair shampoo (we do dining chair shampoo too!). We also offer handy helper packages for those who prefer per hour help. Please visit our Menu Services for more information. All these are the results of continuous study for me and training for our teams.
We use top of the line, industry grade cleaning and disinfectant solutions (which I personally use at home too). All of our cleaning solutions are locally made (we support local!), all BFAD Approved and environment safe. We observe proper hygiene and safety protocols both for our teams and for areas that we service. We strive to continuously train our teams, innovate and improve so we become better each time.
Our cleaning crew are decent, honest, and trained skilled cleaners. I personally train them with the kind of cleaning I approve and the process I want. I promise nothing but the best for each of our clients so all of our cleaning staff undergo continuous training on cleaning, hygiene, even leadership training for our team leaders and supervisors.
The company designed a training program for each of our custodians so they all have a procedure to follow while out in the "field". At the same time, we have training each month that's not work related to help our cleaners with their finances, personal and family life.
We treat our employees as families, some of them live with us, in fact. They receive fair wages with benefits and are regular employees complete with government and medical clearances. As this company was built with our families in mind, we extend our company's benefits to our employees' families as well. Our goal is to give them comfortable income for their families. We support single mothers and abused women as well as men. We do not discriminate against age, gender and preference. 
I think that we have a great earning opportunity for our employees and in line with our core values, we have a strict hiring process in place. We do not hire walk in applicants. He or she must be referred or vouched by someone from our company or from relatives and friends.
Lastly, we treat our clients with care and respect, always aiming to exceed expectations. In the same way, I expect my team to be given the same respect.
CMDA Condo & Office Cleaning Services is being ran by a Mompreneur, powered by big hearts from the team that works equally hard to serve our clients. 
You can read about my interview here! 
Why Choose CMDA Condo & Office Cleaning Service:
We have years of cleaning experience, from small houses and studio type condominium units, to large offices and multiple floor buildings, we even cared for restaurants around the metro.
You can trust us and our custodians to handle your home or office as if it were our own. We will make you feel comfortable with our professionally dressed, respectful, and well trained staff!
We will be there when you need us, on time and friendly.
We will provide you with information to make educated and informed decisions on the services we provide.
Because we understand that it is important to have the cleaning completed in one day. We know you want to use the space for its intended purpose as soon as possible, so we send as many cleaning custodians as we need to insure there's only one day of cleaning between the final day of building, and the first day of your move in.
Because we know that when you move in, you want all areas be in usable condition. This includes your balcony, kitchen area and its appliances, and your washrooms and their fixtures. Our cleaning coverage includes everything inside your house.