Carpet and Sofa Cleaning and Shampoo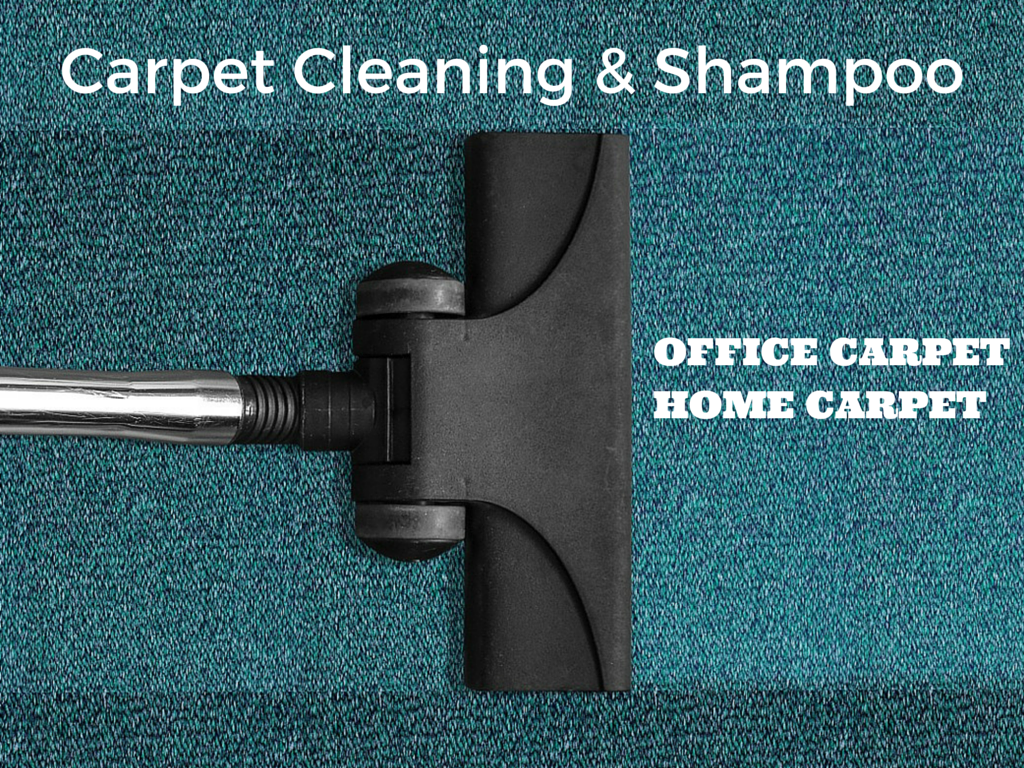 Carpet installation could get very costly when it's not properly taken cared of. High traffic carpet areas need to be professionally cleaned quarterly (at least) to maximize the usage of the carpet. For low traffic areas, it can go to as long as 12 to 14 months without cleaning.
We also offer other shampoo services: 
Office chair shampoo
Sofa/couch shampoo
Partition cleaning and shampoo
Table partition cleaning and shampoo
Ready to book or inquire? 
Call us at 650-9018 | 994-7870 or you could send us a text or Viber message at 0917 144 2632. For site inspection or quotation requests, send us an email at inquiry@cmdacleaning.com