Your ULTIMATE SOLUTION to all your cleaning service needs. Trusted and reliable condo and office professional cleaning service in Metro Manila, and the whole of Luzon.
PRIVACY is very important to us. We do not disclose any of our clients' information unless we are given permission.
TRUST & INTEGRITY is an important part of our code of conduct.
Our excellence and proficiency are born out of experience. We have over 5 years of working together as one team and family in order to deliver a wow-ing result to our clients.
We are so good with our services that others are trying to copy us! We've become the standard for cleaning excellence.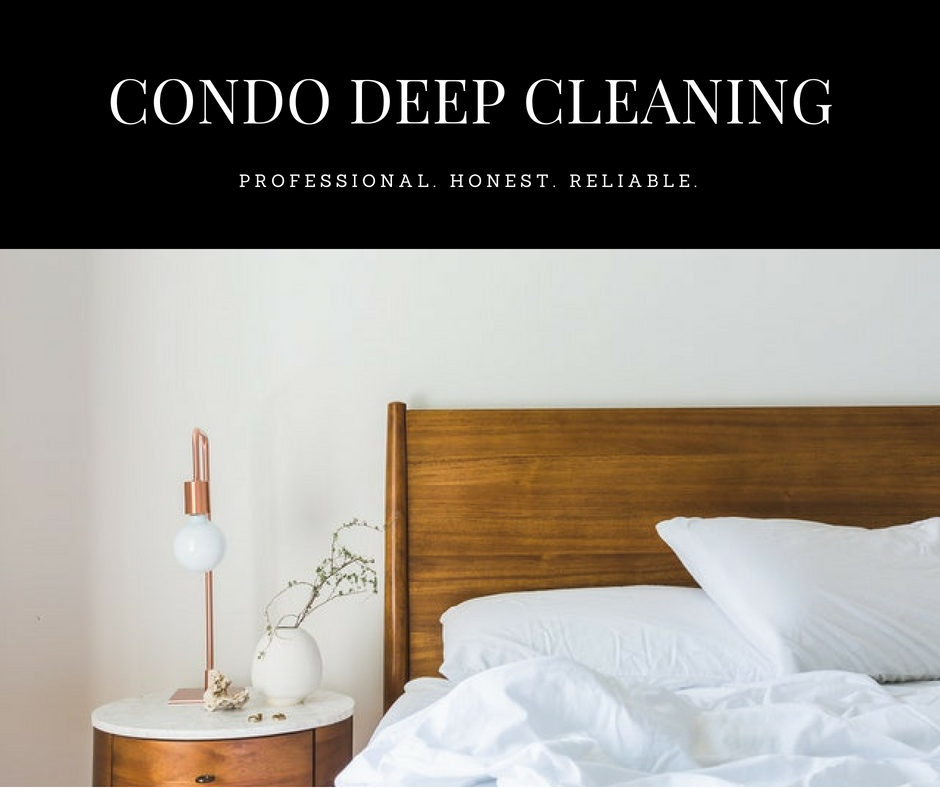 Cross a major chore off your to-do list by letting us take care of the house cleaning. Then savor the pleasure of knowing your whole home has been cleaned by a professional team you can trust.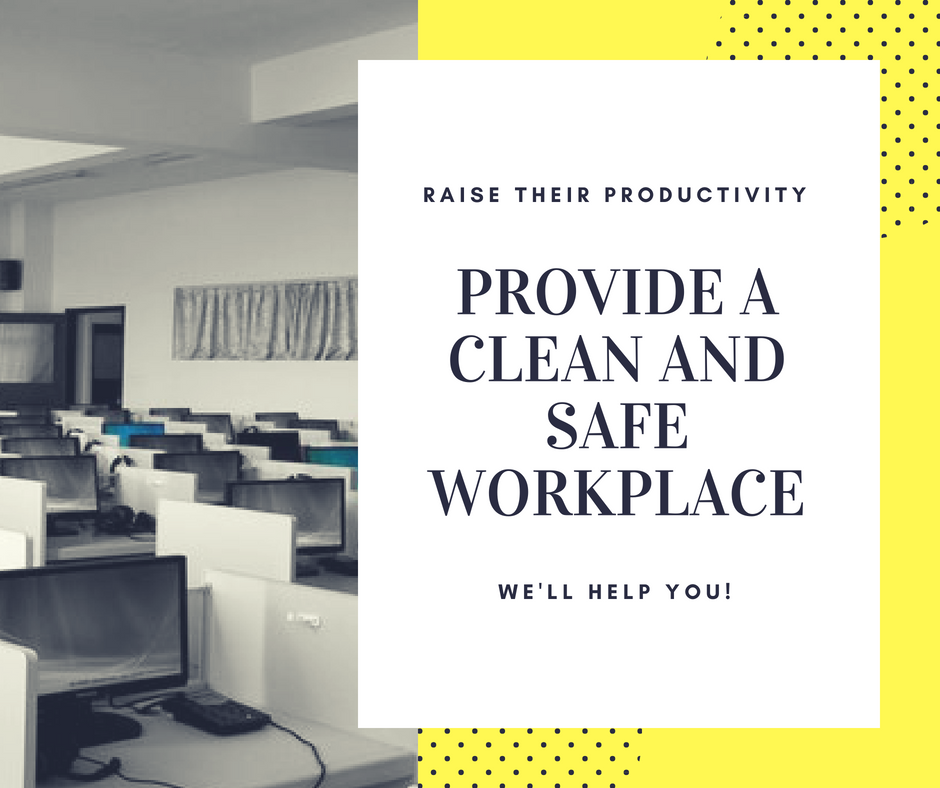 Your office is a place to be productive and a place of growth. It is essential to provide a workplace conducive for learning and working. We can help you with that.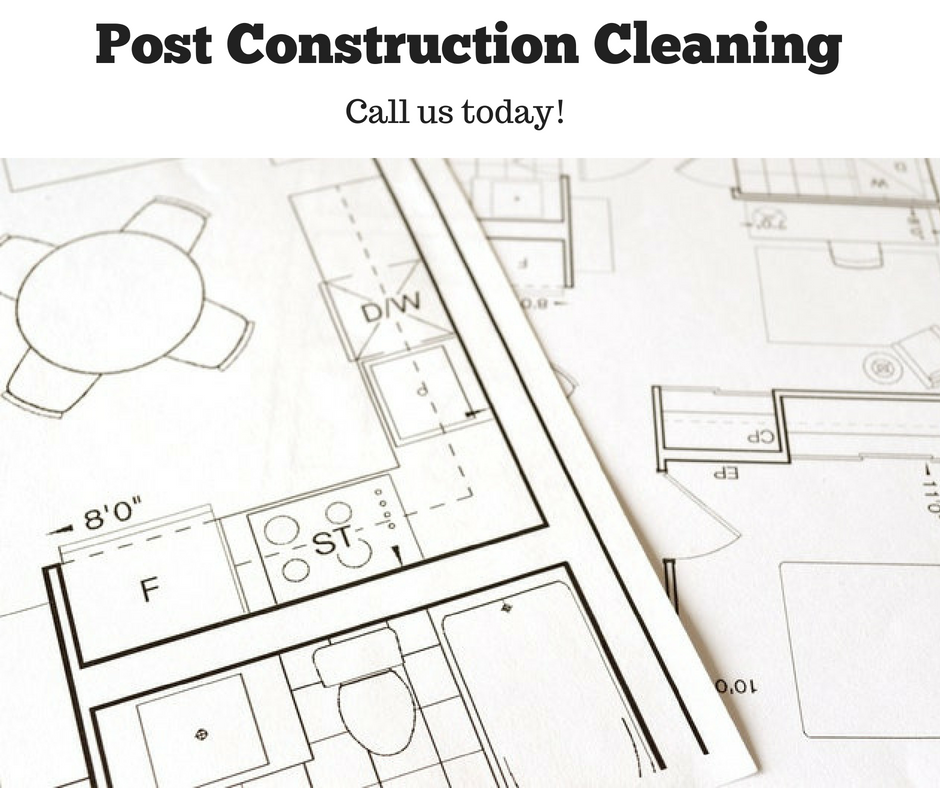 Once the construction, renovation or redesign of your new home or unit has been done and you're almost ready to move in, call us, CMDA Condo & Office Cleaning Services, to schedule your post construction cleaning needs.
Homes Cleaned & Sanitised
Post-Construction Cleaned
Get the professional Cleaning Services that your home, condo or office needs!
Questions? Requests for Quotation? Send us an Email Here:
When it comes to home improvements and home renovations, the first thing we will think of (and worry about) is the price. But it doesn't have to be that way, and home improvement should be "life improvement". If your space doesn't "spark some joy" into...
read more