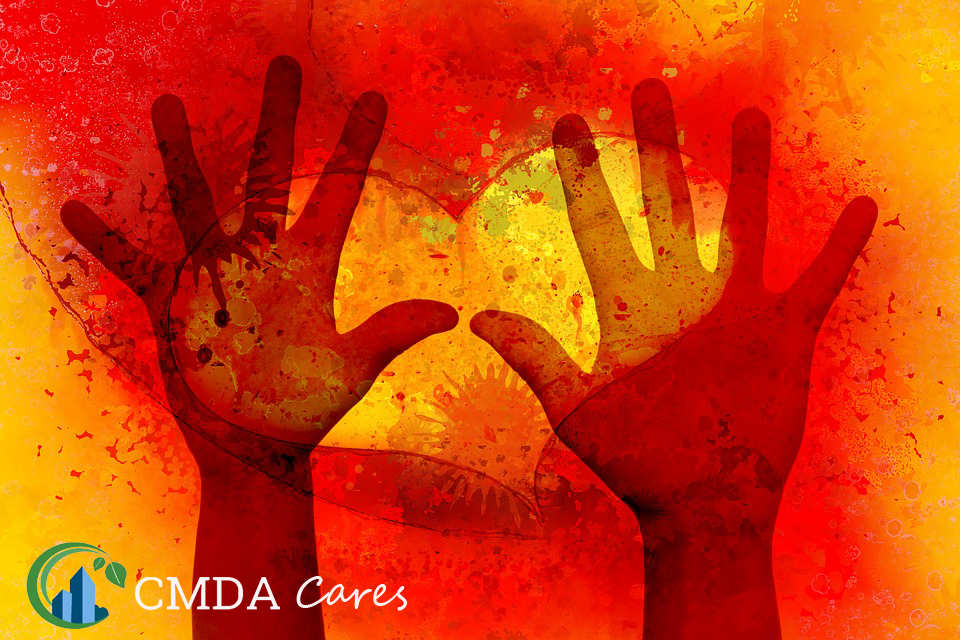 CMDA Condo & Office Cleaning Services strives to be the best in the industry, at the same time, give back to charity and the community. As part of our commitment to our customers and clients, we also commit in supporting the people we work with, the community around us and our chosen charities.
Concordia Children's Services, Inc
We help provide a clean environment for the children, orphans, caregivers and staff of Concordia Children's Services through scheduled deep cleaning, and orienting their staff on how to create a sanitized and germ-free place for the toddlers and infants. As our cleaning liquid solutions are industrial grade, they are also safe and perfect for disinfecting and cleaning the beds and play areas of the kids.