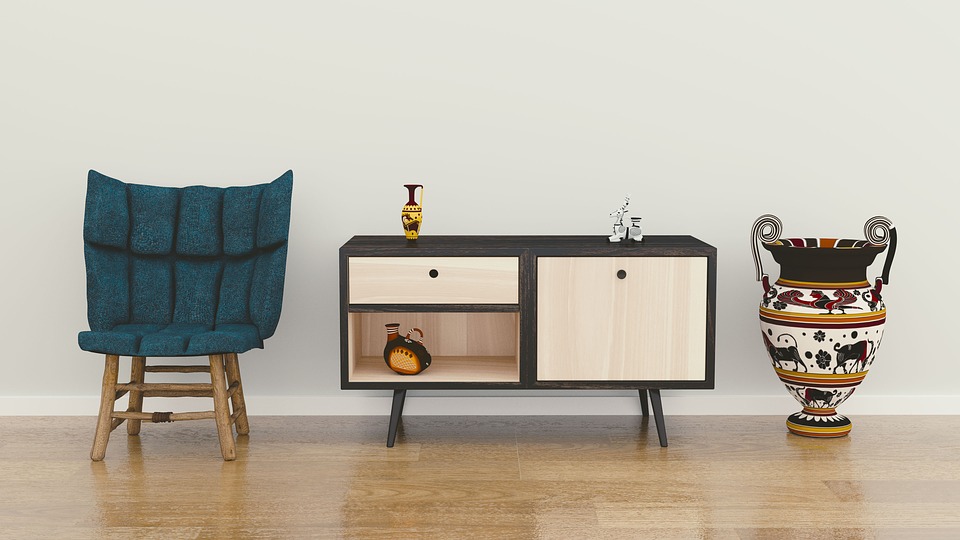 Preparations for the Chinese New Year are not limited to personal and home spaces. Preparing your office for the New Year is also a must because, after all, we spend most of our day there, 5-6 days a week.
Luck, Fortune, Chi, Yang or energies course through around us, not just our homes but also in buildings and offices. It is just right that we also make necessary arrangements to ensure harmony and prosperity ensues the office all year round.
Here are a few tips that can help you, whether you own the office or just an employee:
DECLUTTER
It's hard to keep track of the things you need and don't need on a daily basis because of work schedule. Take the time before Chinese New Year to throw or give away the stuff you don't need anymore so that luck and fortune will have a space to flow through (or stay) in the New Year. Throw away broken or unused items, especially electronic items. This applies not just on your work table, but at the main entrance as well. 
(Hey, we can help you with sorting out stuff in your office or even at home! We have a reliable Premium Assistant service. )
LET THE SUNSHINE IN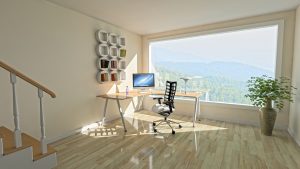 Natural light is more energizing than light bulbs, and most of all, it's free! You need all the people in your office to be full of energy to get things done and on time. If this not possible, make sure your office is well lit. Switch to LED bulbs get the most illumination and best energy efficiency. If your office have upgraded to LED lights already but still seem gloomy, you might need a detailed office cleaning which ensures your light bulbs are rid of dusts and cobwebs.
RE-ALIGN WITH THE STARS
If you're a business owner, or an employee with the liberty of rearranging furniture in the office, re-position the desk to create harmony among you and your colleagues.
If you are the owner, president, or a manager, place your table at the "Command position" – back end of the office facing the others or facing the door. This way, you will have a view of who is present, who is working, or simply, you wouldn't be surprised about anything good or bad.
If you are an employee, do not sit or set your table back-to-back or face-to-face. It brings disharmony. If this is inevitable, place a divider or a potted plant between the two of you. 
REJUVENATE WITH COLOR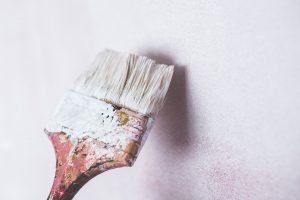 No matter how good the pay is or the benefits are, there are some people who tend to idle, or is unsuccessful in their career, or simply inclined to to be lazy in the office, and it might be due to the colors surrounding them. The walls or furniture might be sending the wrong energy or signals to them. A fading white wall, a worn out red office chair, a faded brown carpet or a dull green sofa doesn't quite portray the image of harmony and fortune. As simple as repainting your walls to light green will enhance creativity in the office or perhaps orange to give motivation. Switching to blue office chairs inspires success and loyalty. Perhaps a carpet shampoo or sofa shampoo will bring back the luster and hue of the already auspicious colors in your office.
GO NATURAL
There's a modern Chinese proverb that goes "When you use plastic for Feng Shui, you get plastic results". If you are going to use plants as indoor ornaments, as dividers, or for blocking "Poison Arrows", use natural plants as much as possible. Place a water fountain at the entrance instead of using a Bluetooth speaker to emanate sound of water, or buy actual fish to place in fish tanks instead of plastic ones. Aside from bringing luck and fortune, they also help filter the air inside the room.
May the coming Chinese New Year bring you good health and fortune! Welcome the New Year with a smile and stress-free.