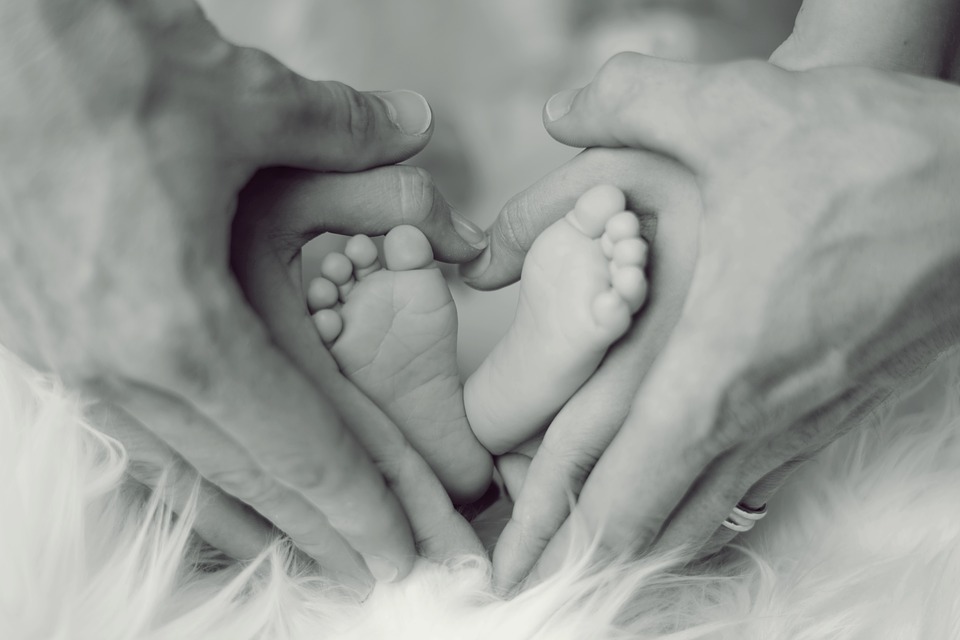 Recently, a lot of people are getting the flu, and not just the middle aged and old ones, but also young ones. It starts with one member of the family and then passing the virus to the next member. And not just the flu, there is an alarming number of cases of Measles in the US, and just this December 19, 2018, The Department of Health (DOH) has reported Measles cases in Quezon and Antipolo. It might be just the weather, or it could be the state of health in your community. Thanks to the intense work of the DOH, together with the local health officials and the baranggays, the cases were contained. We have also provided home cleaning service in Antipolo and home cleaning service in Quezon to help some families there keep their home clean and stop the spreading of diseases.
So how does a professional cleaning service help keep your family healthy?
Clean Spaces You Can't Reach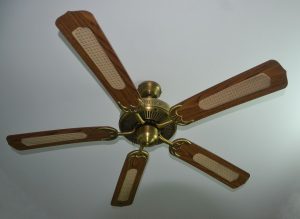 Even if we do clean our homes, or we have helpers to do that, we can only clean what we can reach. Unless you have a ladder around and routinely clean your ceiling, walls and all the fixtures and fittings in your home. A professional cleaning service company "should" be equipped with a ladder to clean spaces beyond our reach. Cobwebs and dusts that may contain viruses and germs may have already accumulated in high places. This could be one of the reasons why some illnesses are persistent within your home.
Deeper Than Deep Cleaning
Professional cleaners work not just on the surface level, but also beyond that, like your grease traps, the insides of your air-conditioning unit including the filters, areas under the sink, cabinets and dressers because these areas are often neglected thus susceptible to fungal and bacterial growth. The cleaners should be able to do sofa and carpet cleaning as well to remove dusts and dirt within the fabric/fur. These areas are often over looked since we don't directly "see" them, nor the dirt and grime that are within them. These areas are very good breeding grounds for germs and viruses as they are most of the time moist or wet. These areas are also the most likely culprit when you have allergic rhinitis.
Provide The Right Solution
If you have booked for a scheduled cleaning with a professional cleaning service company, make sure to discuss with them your concerns, including health related ones. They should also know what approach to do in cleaning your place, whether it is air-borne or water-borne diseases you are experiencing. A multi-faceted professional cleaning service company like CMDA Cleaning Services uses industrial grade disinfectants to clean homes. These disinfectant solutions are used by hospitals and research facilities to help stop the spread of diseases, and these are not the ones simply bought from the grocery. The solutions are even BFAD approved to ensure the safety and efficiency.
Organic Cleaning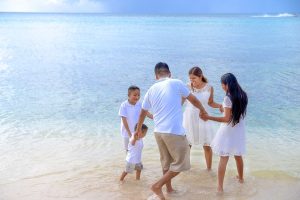 Hate harsh chemicals? Advocate of anything and everything Organic? Professional cleaning services should also be able to provide organic cleaning options to ensure no harsh chemical residues are left. It is true at times that the reason some of us are sick is because of the chemicals we are exposed at every single day, which may include cleaning solutions and materials. Cleaning using organic solutions are the best way to ensure that the family dweller's exposure to chemicals are very minimal.
CMDA Cleaning Services provide professional cleaning service to homes, condominiums, offices, restaurants, warehouses and buildings from Ortigas to any point of Luzon. Contact us today to learn more on how we can help you with your cleaning needs.
📞 994-7870 | 650-9018
📲 0917 144 2632
✉️ inquiry@cmdacleaning.com