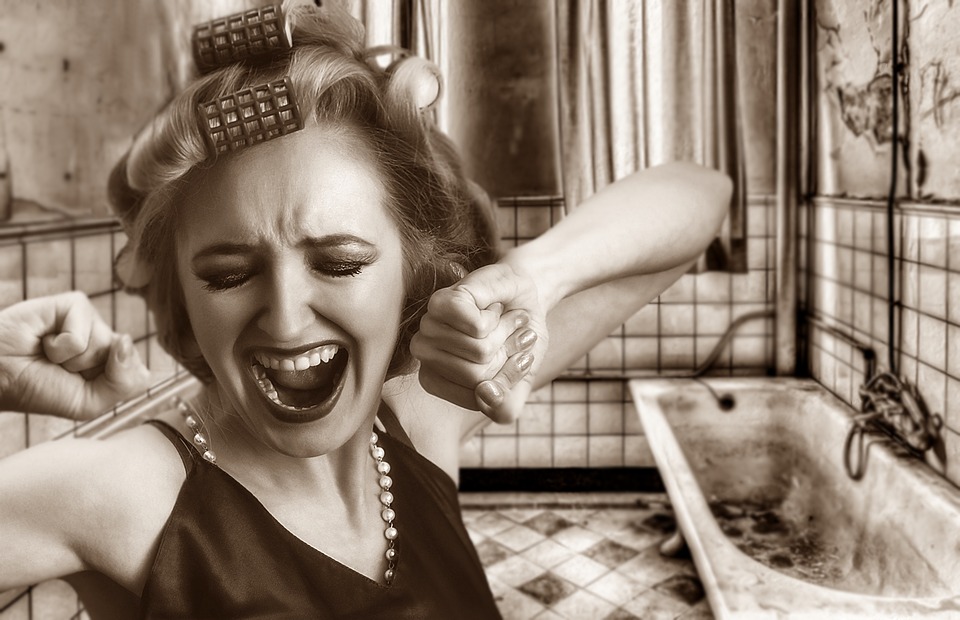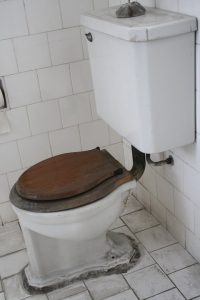 Dear CMDA,
Thank you so much for giving us great tips, especially your Toilet and Bath Cleaning Challenge! I need your help now because I have tried many cleaning solutions, both liquid and dry, and my bathroom tiles are still dirty. I tried re-grouting as well but the grout doesn't seem to stick for very long. What do I need to to do?
Sincerely,
Tanya
---
Hi Tanya, thank you so much for following us and for being a loyal visitor in our site.
Bathroom tiles are really a bit tricky, mainly because it is wet most of the time making it a very good breeding ground for all sorts of molds and fungi. You might already have the right cleaning solution and you did a good job re-grouting your tiles, but there are other things you might need to consider, like how hard do you brush your tiles? You might be overdoing it when you do a deep cleaning and scrubbing like there is no tomorrow- which can further damage your tiles and grout.
Soaking is the answer
Remember to soak the surface with your cleaning solution (with or without water) for at least 15 to 30 minutes first and then gently scrub the area. Soaking will loosen up the molds and grime and it would be easier for you to scrub it. At the same time, this will protect your tiles from scratches and keep the grout intact longer.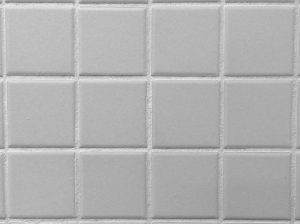 As for the grout falling off: You might have applied the grout while the surface was still wet or with moisture, or you may have not let it dry for at least 12 to 16 hours before using the bathroom.
Dry it like you mean it
Depending on the grout, the drying time may vary and it might not work on wet surface. Some commercial grouts require at least 24 hours drying time: meaning you can't use the bathroom within those times, you have to leave it drying and setting.
Also, you might have placed excess grout that when you tried to remove it or while scrubbing it, it fell off together with those that are suppose to stick. Use an old rubber slipper to remove the excess and to even out the grout. Make sure that the level of the grout is deeper than the tiles (see image). This will not only protect and keep your tiles and grout clean, it will also prevent anyone from slipping on the bathroom floor or walls. If you are unsure how to clean your bathroom or how to re-apply grout, we could always send our Handy Helper to assist you.
Thank you so much, Tanya and we look forward to your next message for us!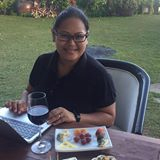 Reena Alcantara
President
Reena, or "Renz", is the owner and president of CMDA Cleaning Services. A work from home mom, loving wife and a mother of 2 girls, 2 cats and a dog. She is passionate about all things related to cleaning. She is a strong advocate of "Mompreneur" which enables mothers to be successful businesswomen. On her spare time, she looks for local suppliers and retailers to also help support small local businesses.
Reena is a Registered Medical Technologist, and also a graduate of BS Nursing. She knows the real deal about germs and the importance of health. Though she does not practice her field for 15 years, she believes that she could help more people be healthy in providing clean homes and offices.