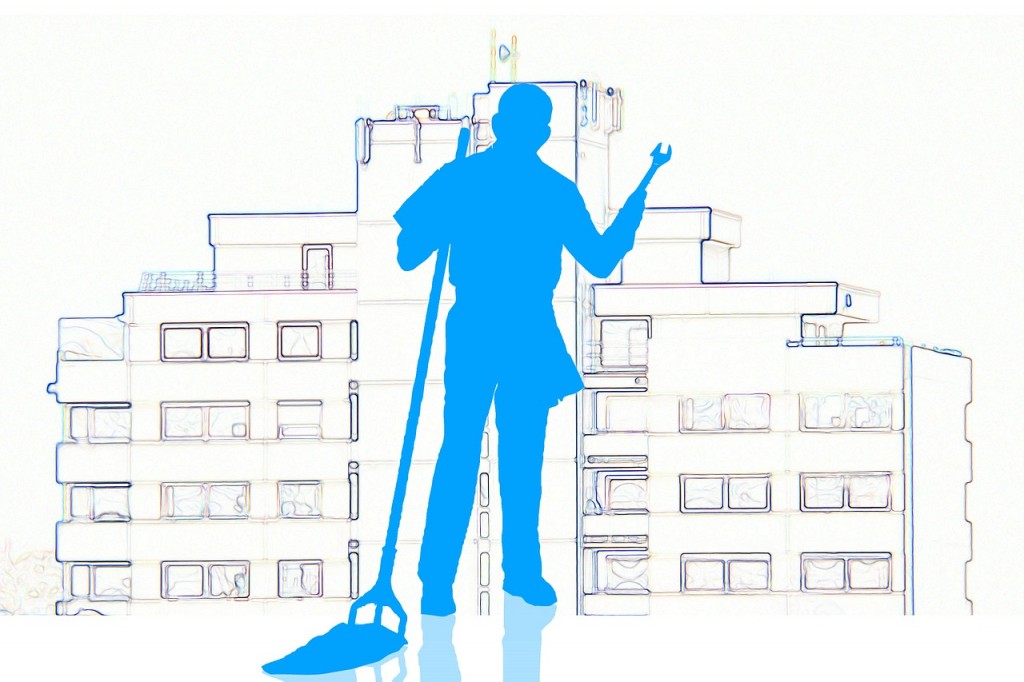 If you are running a small or medium size company or restaurant, you would probably be relying on some staff or employee for cleaning services that is even outside their job description. Yes, it's expensive to hire another one, much more a team, for a task that is so simple, necessary, but most of the time, overlooked. A lot of boss or business owners thinks that a regular cleaner is non-revenue generating position. But honestly, you wouldn't hire an electrician to fix a plumbing problem right? Or expect a messenger to clean your office like what hotel housekeepers do. To get the best results out of office cleaning or restaurant cleaning is outsourcing the cleaning service team on a weekly, bi-monthly or monthly basis. Here's why:
Reduce overhead costs
Outsourced cleaning services can provide you a detailed general cleaning at reasonable costs. It can be a one time deep cleaning followed by weekly or bi-monthly maintenance, or it could be a 2-3 times a week staff appointment to keep your place in shape. No other upkeep necessary like paying for benefits, allowances, looking for places to store cleaning materials, no additional training fees. Let's look at this picture: when you hire a staff to clean your office on a daily basis, he or she is paid at least the minimum wage, plus company/mandatory benefits. You would also need to purchase cleaning equipment and consumables like disinfectant, all purpose cleaners, spray bottles and the like. Let's say you are paying P 10,000 for an employee to do the cleaning, add in the cost of a vacuum ( at least P 6,000), and other materials (roughly P 2,000 to begin with). That is at least P 18,000 in total for the first month and P 12,000 for the succeeding months. Now, let us say your office is around 100 square meters. At an average, a professional cleaning service company would charge P 8,000 for a one time general cleaning of your office, which would already include 2 staff and all the cleaning materials needed. Right at that point you can already see the savings! If you would want a weekly or a bi-monthly, that is also negotiable.
Reliability and Quality Professional Cleaning Services
Because you know that you are hiring people who are in the business of cleaning, trained to make your office or restaurant feel like brand new again, you know you are putting your money into good use. No matter how efficient or knowledgeable your staff are with a vacuum or broom, a trained professional cleaning service crew will do a better job. When you schedule a cleaning appointment with a cleaning service company, you don't need to worry about a cleaning staff not reporting for work on those days. You will always have the peace of mind that someone will be there to clean your office when you need it. No "If's" and no "buts".
Refocus your attention on thing that generate revenue
Maintaining a clean and sanitized office or restaurant is important for business, but it is simply not the main selling proposition of a business, and they don't directly generate revenue, unless you are a cleaning service company yourself. Maintenance functions can easily and cost efficiently be delegated to an outsourced cleaning service company so you and the company could focus on core competencies.   Outsourcing your office or restaurant cleaning is more affordable than you think. Give us a call today at (02) 994-4688 or (63)917-509-2768 and we could talk about dozens of options on how we can be part of your business' growth.