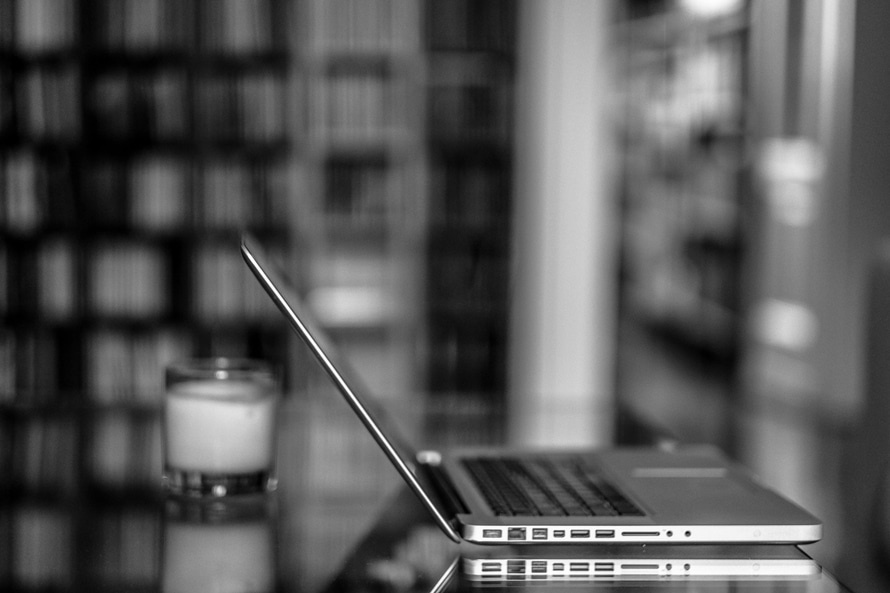 For decades, thousands of foreign expatriates have been visiting and living in the Philippines, owning condominium units, setting up offices and businesses, and spending most of their year here than their home country. If you have not noticed yet, most of them do not hire household helpers or cleaning staff at work, and instead outsource them from either acquaintances who know someone who can do it, or from professional cleaning service providers.
Why do they do that? Simple answer: Value for their money
We, as Filipinos, know the value or the salary of a helper or a janitor per month, and thinking paying close to or more than that sum of money for a day's work from a professional cleaning service provider seems absurd. But what these Expatriates see (that we don't), is the value that you get.
Your home or office cleaned from top to bottom in just a day (not on a daily progress)
A professionally trained crew or team cleaning the place, all at the same time
You don't need to worry about getting (or storing) the right (and large) equipment
You don't need to worry about getting the right cleaning materials
You don't need to worry about employee benefits, incentives and overtime fees, no liabilities after the work is done
Keeps your home private, and your office secured
You don't need to worry where to board and lodge your helper
Since the rise of the condominium buildings, home and office space became smaller, and adding a non-income generating personnel might not be practical. With the latest events in the Philippines concerning labor and employment, just wages and demolishing contractualization practices are strongly being fought for. So don't stress yourself with these issues and instead outsource your cleaning tasks from a professional cleaning service provider.
CMDA Condo & Office cleaning services and their crew are justly compensated in accordance to Philippine Labor Laws. All cleaning custodians sent to clean your home and office are regular employees, which are at the same time, trained to the highest cleaning standards.