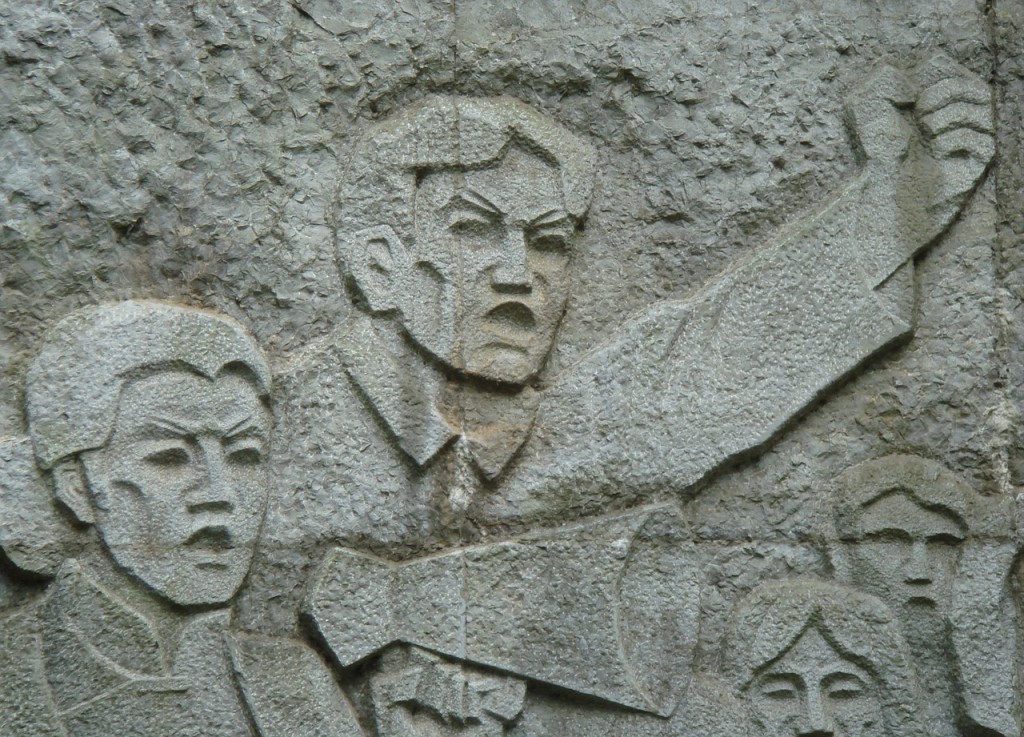 February 25, 2016, Thursday, has been declared special (non-working) holiday by virtue of Proclamation No. 1071, s. 2015, which means, no work for all Filipinos! Hooray! Time for some rest and relaxation, celebrate the holidays, catch up on some TV series or sleep. But wait a minute there, it seems  that there is a to-do item uncrossed on your list? Is that home cleaning? Noooooo!!!!
What is a free or rest day if you have to use it all up cleaning your place right? Don't we all want to be free from scrubbing toilets, moping floors, dusting cabinets and wiping windows? Can't we just rest all day or visit the People Power Museum and then come back to a clean, sparkling home? Yes we can!
CMDA Condo and Office cleaning services is open on today, Feb 25, to cater to your cleaning needs. If you book, we can have your cleaning schedule prioritized and your home (or office) cleaned. Our services involve deep cleaning of your place, all rooms, balconies, toilet and bath, kitchen and living room, floor, walls and ceiling. All you need to do is book a schedule, receive our cleaners and come back to a clean home.
Home Cleaning you can trust
Our cleaners (custodians) are professional, reliable, trust-worthy and detail oriented. They will take all the time they need to deliver a clean and happy home for you. They are trained to systematically clean your place from top to bottom. If you have other household chores that you need done, like folding washed clothes or change your sheets, you could request from our friendly cleaners during their interaction with you.
Free yourself from worry as well, because we bring our own vacuum and cleaning materials. We know what it needs to sanitize your floor, walls and remove the grime from your bathroom. We also shampoo carpets (for an additional fee) and upholstery. Most of all, we don't have hidden charges and fees. What we quote to you includes everything about our service and the transportation of our staff.
So what are you waiting for? Do you live in Pasig, Mandaluyong, Quezon City, Makati, Taguig, San Juan or Manila city? Call us today and make your EDSA holiday truly free!