Is this even possible?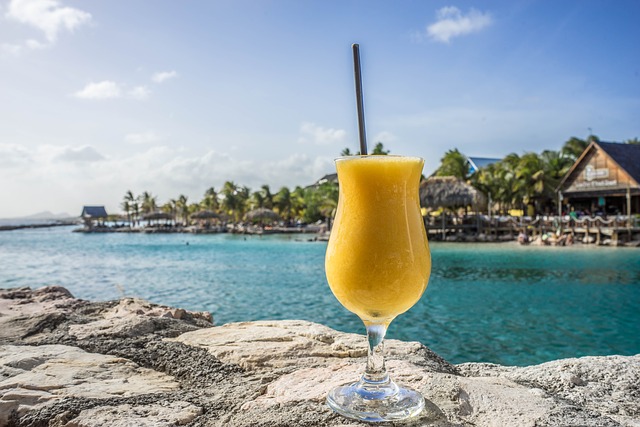 Coming home to a clean and organized home after a much deserved vacation?
It's like stretching that relaxation back home!
My dear… it is certainly possible! I'll tell you how you can do that.
I know you must be super busy days before your planned vacation. Either at work or at home with trips in the mall for errands and buying stuff you need in your getaway. What you can do is to hire a professional or skilled cleaner to do the cleaning for you.
Cleaning doesn't have to be a burden anymore. It's a need that you can always delegate to a reliable cleaning personnel. You have a lot of options to choose from. Hire a cleaning personnel and pay by the hour while you provide the cleaning materials and solutions. Or just get the hassle free all in package where a team of cleaners come to your home armed with all the materials, equipment and solutions needed to make your home spic and span.
Some would say, why do I need to pay for someone to clean my house when I can do it myself?
Well, my good friend… you are not only paying for the skill of the cleaners but your time as well. You can certainly use your time to a more pressing matter than cleaning. Your time is worth more than what you paid for in any cleaning company.
Just a reminder… hire from a service provider that employs cleaners that are trustworthy and of course skilled. There are plenty of providers who offer work to just anyone and you wouldn't want to let just anyone enter your home.